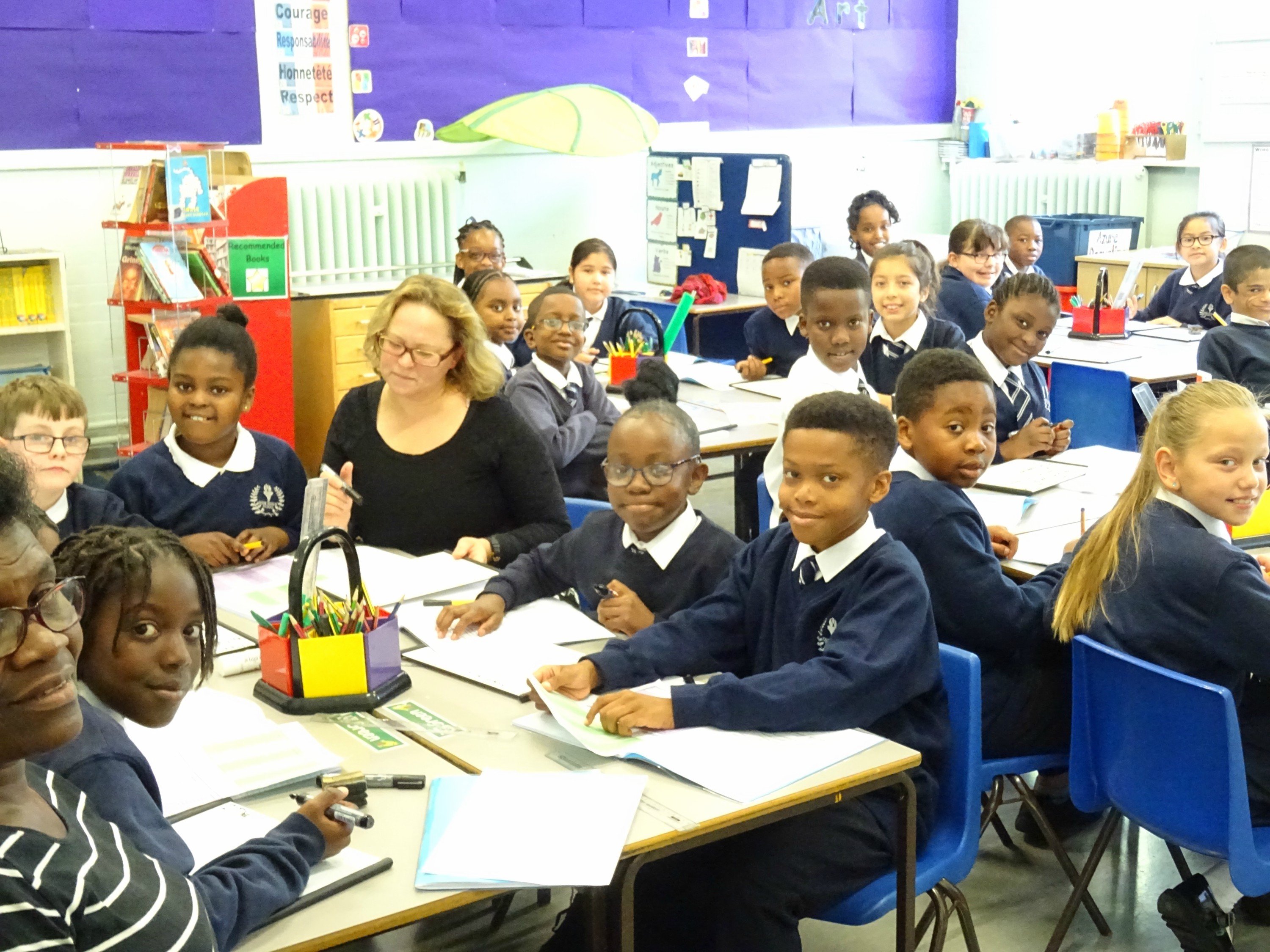 HOW OUR CURRICULUM FITS IN WITH OUR AIMS AND ETHOS
CURRICULUM PROGRESSION GRIDS
NATIONAL CURRICULUM
Year 1 to Year 6 are following the new national curriculum in all subject areas. Early Years Foundation Stage follow the National Early Years Foundation Stage curriculum.
The units are regularly reviewed by staff and children at the end of each term.
The yearly maps show topics being covered in each year group.
Hard copies of all curriculum plans can be provided on request at the school office and can be downloaded from the following list:
Termly Parent Information Leaflets give more details of areas covered and how you can support your child. These are given out at the beginning of each term and can be downloaded from the following list:
PHONICS AND READING SCHEMES AT KEY STAGE 1
The school follows the Essential Letters and Sounds phonics programme and the matching decodable reading schemes Hero Academy and Alien Adventures. Children in lower Key Stage 2 use a mixture of schemes including Alien Adventures, Hero Academy and Oxford Reading Tree, which are matched to their reading level.
RECOVERY CURRICULUM
At John Ruskin our Recovery Curriculum is aimed at accelerating progress and overcoming barriers, to address any gaps in learning.
Please click on the following link to read about the Recovery Curriculum at John Ruskin: The Recovery Curriculum 
BRITISH VALUES
At John Ruskin we try to show British Values. Here is our School statement:
You have a question...
We Not found what you were looking for? We'd love to hear from you, send us a message or give us a call!