OUR SCHOOL WAS GRADED 'OUTSTANDING' IN 2009, 2018 AND 2023
Following OFSTED's inspection of the school in October 2023, we were rated Outstanding again. OFSTED inspectors say:
"Pupils love learning and thrive at this welcoming and supportive school. They enjoy the wide range of learning opportunities available through the academic curriculum and beyond."
They described the pupils' behaviour as exemplary and them as confident, articulate and kind.
Click on this link to see the report on the Ofsted website or open the PDF, below.
SCHOOL SELF-EVALUATION
Open the PDF below to see the 2022 School Self-Evaluation Summary.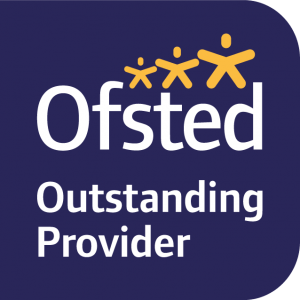 You have a question...
We Not found what you were looking for? We'd love to hear from you, send us a message or give us a call!