JOHN RUSKIN SCHOOL WAS GRADED AS 'OUTSTANDING' IN 2009 AND 2018
Ofsted inspectors say: "The School's vision, 'Be responsible, be fair, stay positive and care', is borne out by the exemplary behaviour and attitudes of all the pupils in the school. They are polite and resilient, and take a pride in their school. The core values seek to ensure that your pupils have ambition, enjoy school and are successful learners. All members of staff understand your vision and demonstrate these values in their work."
Click on this link to see the report on the Ofsted website or open the PDF, below.
SCHOOL SELF-EVALUATION
Open the PDF below to see the 2022 School Self-Evaluation Summary.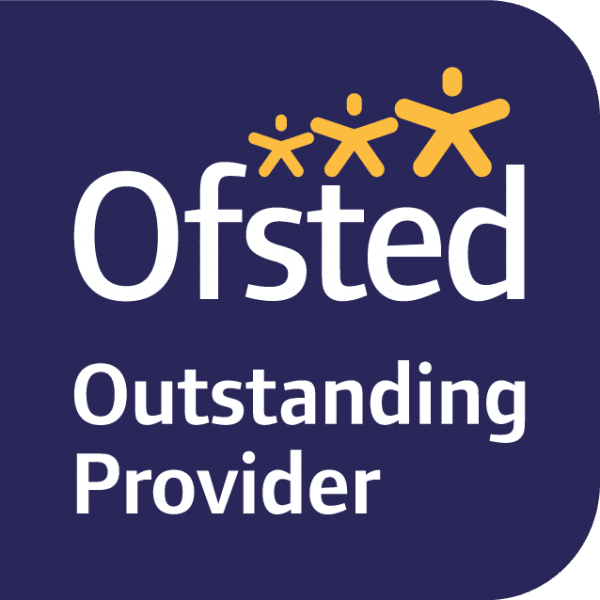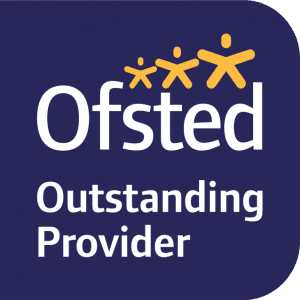 You have a question...
We Not found what you were looking for? We'd love to hear from you, send us a message or give us a call!