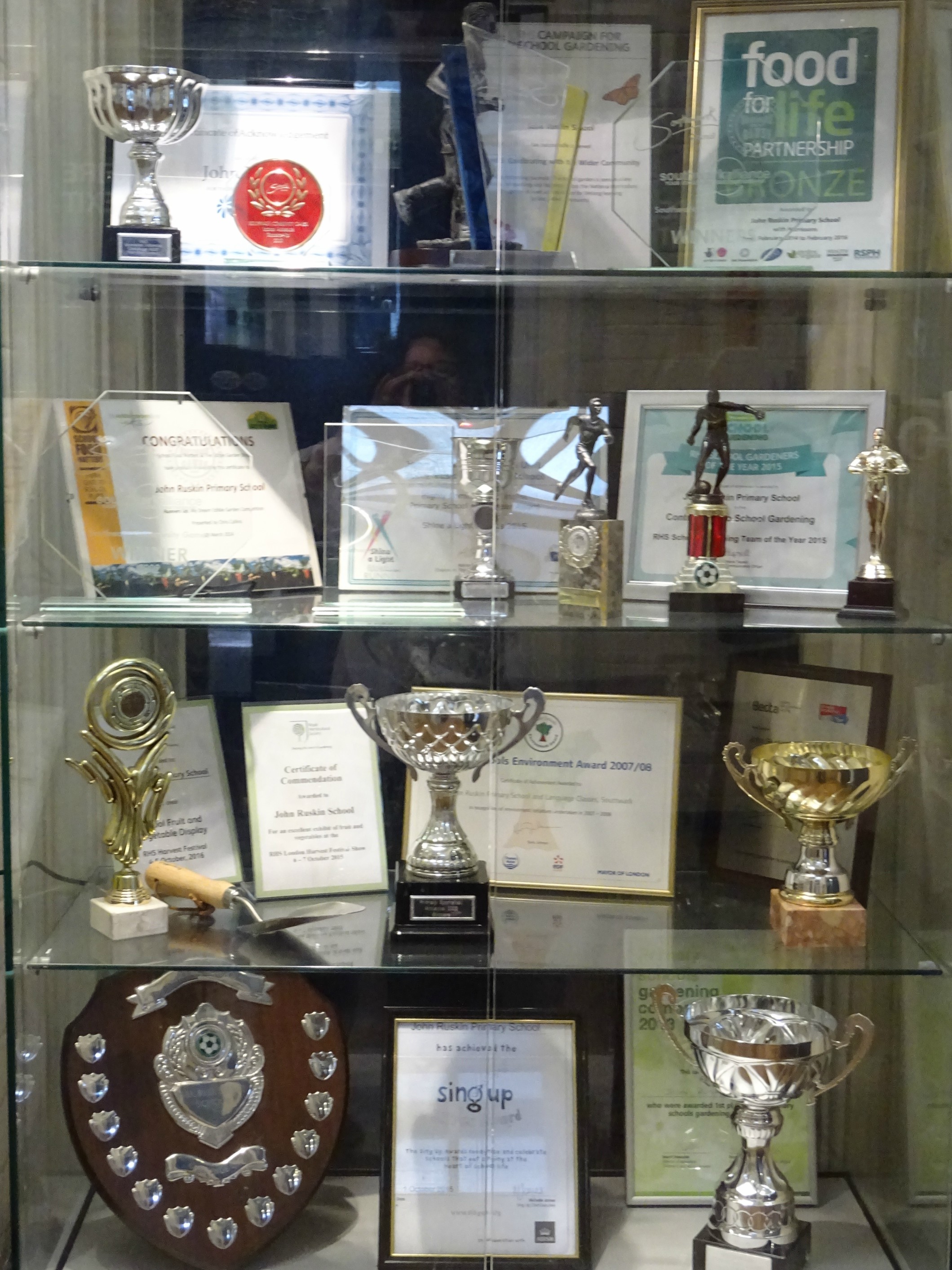 THE MAYOR OF LONDON'S SCHOOLS FOR SUCCESS AWARD 2019
We are very proud to announce that John Ruskin Primary School was again selected as one of the Mayor of London's "Schools for Success" in 2019, building on the achievement of receiving the award in 2017.
The school was honoured for its work at a Schools for Success awards ceremony, which was hosted on Friday 27 September by Deputy Mayor for Education and Childcare, Joanne McCartney. The Schools for Success programme was created by the Mayor in 2017 to improve the support given to children from disadvantaged backgrounds.
The Mayor of London, Sadiq Khan, said: "I'd like to congratulate the staff of John Ruskin School for their excellent work. Schools for Success was created to celebrate the difference that teachers, teaching assistants, support staff and governors are making every day to support children and reduce inequalities, and this school's inclusive and supportive learning environment is a great example of this. London has the best schools and teachers in the country, and by working together we can make sure that no young Londoner is left behind."

We are very proud of our RHS award and are passionate about engaging our pupils through gardening. It's a fantastic achievement to be a Five Star Gardening school.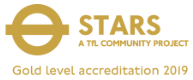 The TfL's Stars accreditation scheme inspires young Londoners to think differently about travel and its impact on their health, wellbeing and the environment. At the 2019 Stars Seminars we were very proud to receive a gold award for sustainable travel.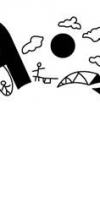 Mrs Dickinson won a CASP (Camberwell After School Provision) award for helping with cohesion in the local community in 2017.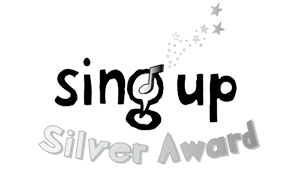 We were awarded the Sing Up Silver Award for our commitment to singing in class and assemblies, encouraging all to be involved in this valuable contribution to school life.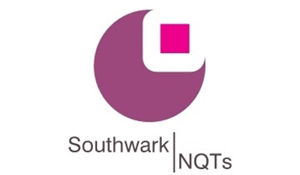 We are an accredited NQT school in Southwark.
You have a question...
We Not found what you were looking for? We'd love to hear from you, send us a message or give us a call!