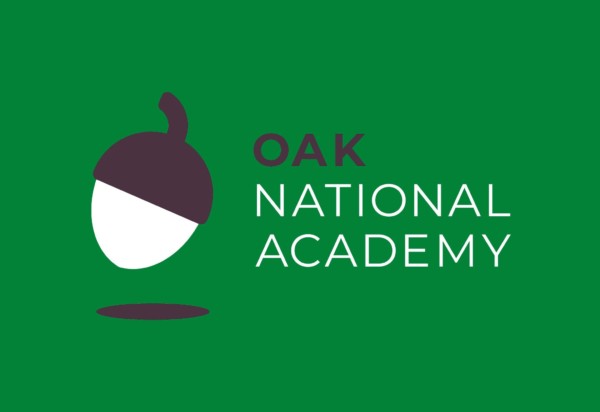 Cooking with your child
Click on the orange button for an activity pack that includes ideas for working with your child.
SENCo, Mainstream School – Donna Brooks, Deputy Headteacher
Assistant SENCo, Mainstream School – Sade Mosanya
Teacher in charge of Language Unit – Liz Corbyn, Assistant Headteacher
ParentLine is a messaging service for parents and carers of school-aged children in Southwark and Lambeth. Parents and carers can message a school nurse to get confidential advice about their child's health-related issues. School nurses work during school holiday periods, so you can get in touch then too. Find out more about the service and confidentiality on the Evelina London website.
More information can also be found in this ParentLine School Nursing Service 2020 leaflet.
The ParentLine number is 07520 631 130. This is a text number only and cannot receive phone calls.
You have a question...
We Not found what you were looking for? We'd love to hear from you, send us a message or give us a call!