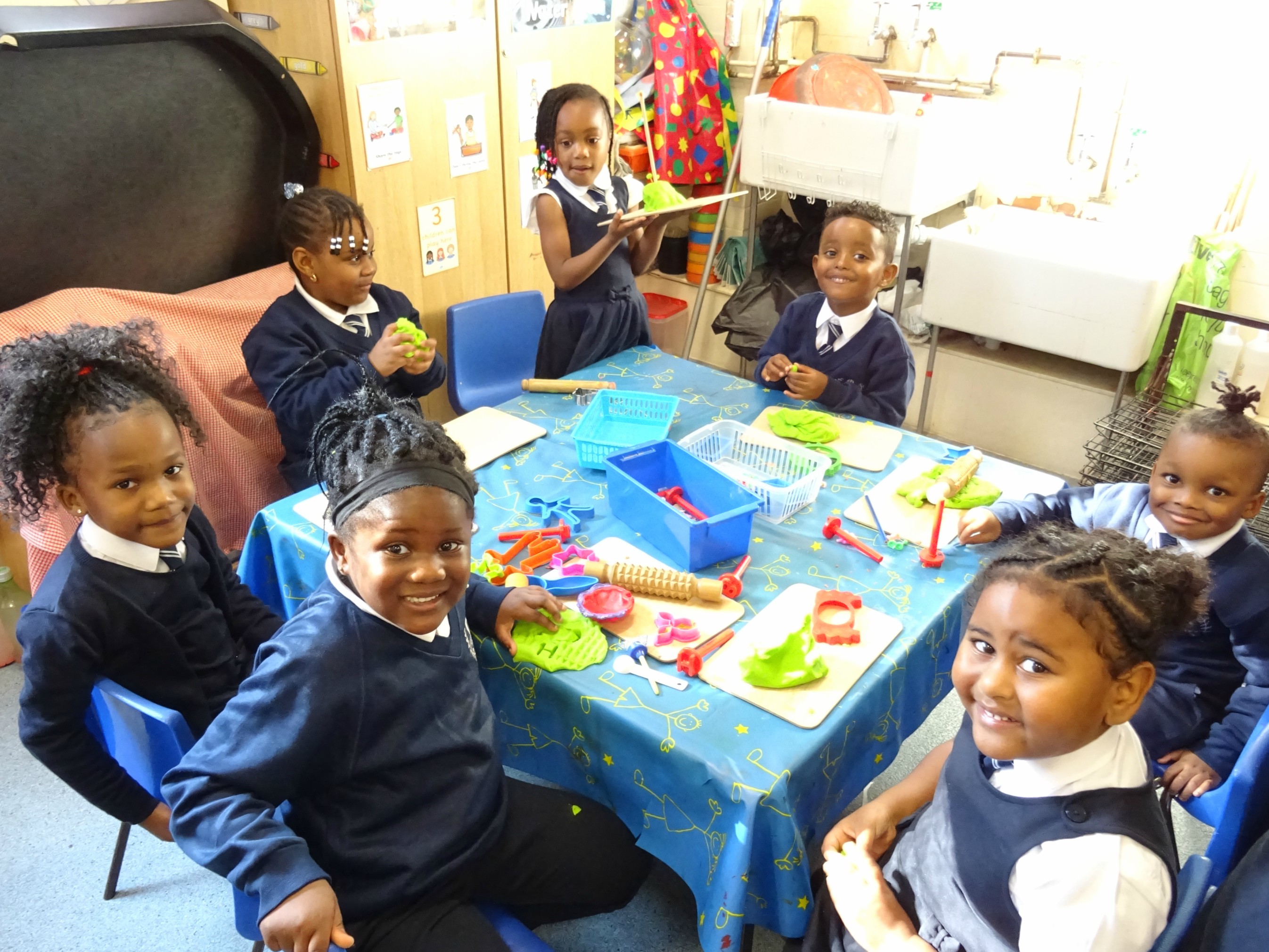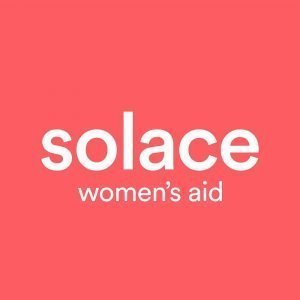 Are you worried about domestic or sexual abuse?
Solace provides a help and advice service for people aged 16 and over. For help, contact:
020 7593 1290
southwark@solacewomensaid.org
The Designated Safeguarding Lead is:
Donna Brooks, Deputy Headteacher
The Deputy Designated Safeguarding Leads are:
Clare Tayton, Headteacher
Liz Corbyn, Assistant Headteacher & Teacher in Charge of Language Unit
SAFEGUARDING POLICIES
PROTECTING CHILDREN IN EDUCATION SETTINGS
ONLINE SAFETY GUIDANCE FOR PARENTS AND CARERS
Childnet International has produced guidance for parents and carers on looking after the digital wellbeing of children and young people. The guidance includes having an awareness of how being online can make children and young people feel, and how they can look after themselves and others when online.
The guidance can be accessed via Digital Wellbeing Guidance for Parents and Carers.
KEEPING CHILDREN SAFE IN EDUCATION
You have a question...
We Not found what you were looking for? We'd love to hear from you, send us a message or give us a call!