HEADTEACHER'S WELCOME 
Welcome to the 2021/22 John Ruskin Primary School and Language Classes school website.
Here you will find lots of useful dates and information about the school and our school policies. We also have a John Ruskin School App which is available from the App/Play Stores (search 'Weduc').
We were very proud to be awarded our second 'Outstanding' grade after a full Ofsted inspection in 2019. The school has now been consistently graded as outstanding by Ofsted and the local authority for the last ten years. This is a significant achievement and we would like to thank all staff, governors, parents and children who have made this possible.
We are very proud of John Ruskin pupils' long history of high performance. Pupils at John Ruskin have been achieving well above the national average for the last 20 years! So, you can be sure that your child will achieve their full potential whilst at our school.
We look forward to another successful year in 2021/22.
Miss C Tayton, Headteacher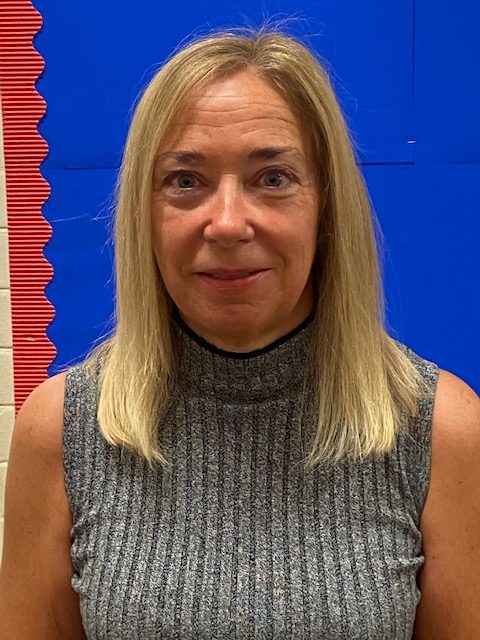 You have a question...
We Not found what you were looking for? We'd love to hear from you, send us a message or give us a call!