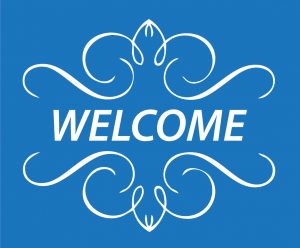 We will be holding two Reception Class open days on the following dates:
Wednesday 7th November – 9.30am
Thursday 15th November – 1.30pm
This is a great chance for you to meet the teachers, see the classrooms and ask questions abut the move to Reception Year for your child(ren). No need to book – just come to the school office and you will be directed to the Reception class areas.
More details can be found here:
School Open Days flyer, November 2018
Look forward to seeing you there!